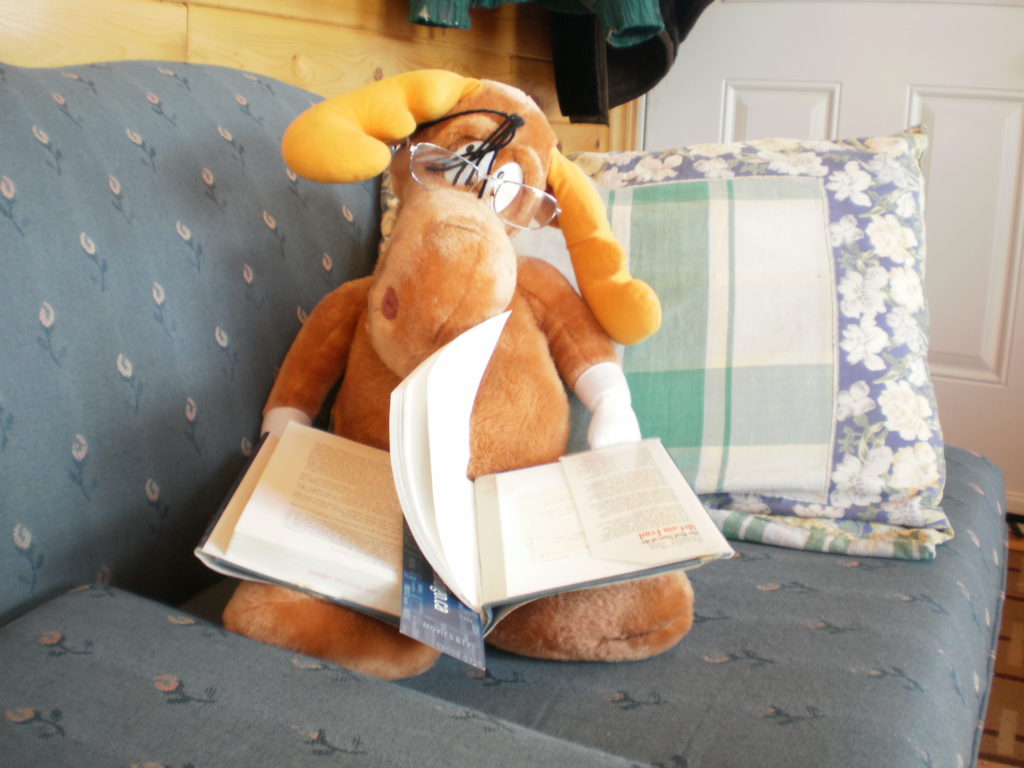 Welcome…
Writing for the love of it is what this website is all about. Passion and enthusiasm are the tools I engage. An artist uses canvas and brushes, paints and charcoal, even digital expressions for their unique creations. A sculptor uses clay to shape and mould their vision into manifestation. In any form, it is my belief that creative expression is the internal landscape emerging! 
Seeking the light of day.
My canvas is paper. Words are the implements….
Excavating, with will and determination what needs unearthing, and then, writing for the love of it.
–Sandra Davis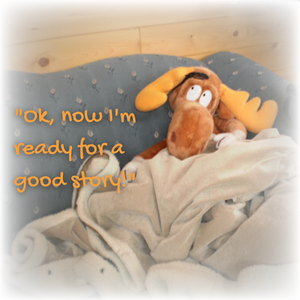 Books
Published books and those in the works.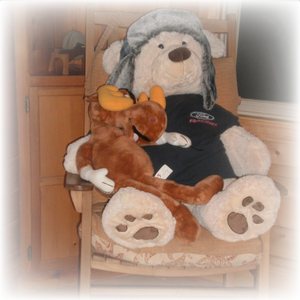 Musings
Expressions of love from the heart.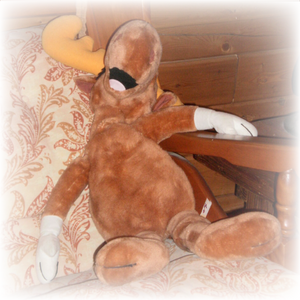 Stories
One Upon a Teapot Series…giggles, smiles & laughter!
Meet the Muse!
Prudence the Moose! She has provided me with a true north! An uncomplicated compass. A different way to navigate that has assisted me greatly. It is her 'joie de vivre' that stops me in my tracks! With her soft brown body, all warm and snuggly, and her floppy orange antlers framing her funny face! A face only a mother could love…with BIG elongated eyes, tight lips and an even bigger snout….it was love at first sight!