Expressions of love from the heart! Let me be your voice…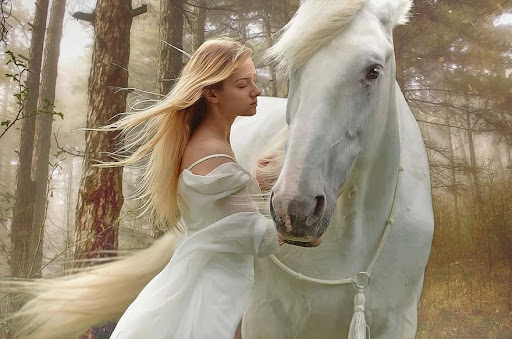 "Thank You" Two Powerful Words….
Touching, best describes the feelings your generosity has stirred
and Heartfelt gratitude is what we choose to express together….
Having such remarkable people Honouring our struggles; Supporting our Commitment
and stepping back from their lives, Just to show they Care!
This, has been for us….the Rarest of Gifts
Announcing with your actions, all the best of Word and Deed
assuring that your intentions are understood and well received
Notice is what we've taken, of all that you have done, and
Kindness, now has more relevance
For our lives have been enriched….
The saying "God works in mysterious ways"
Has come to have True meaning, because of  YOU
–Sandra Davis, October 1997
See something you'd like? What can I write for you?